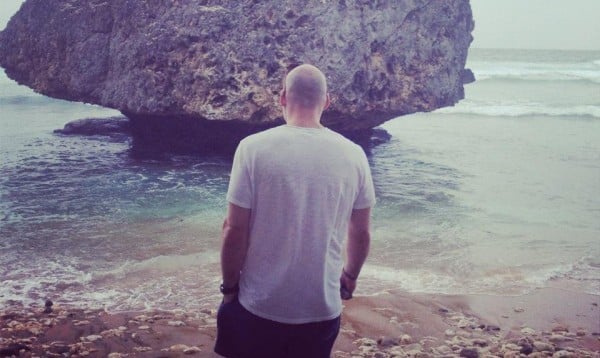 Posted October 31st, 2013
Even the most travel-oriented among us can tend towards disdain for your average travel blog. The best among them can sometimes feel too diluted – and we aren't even factoring the countless social network feeds that certainly add to the glut of travel content.  It's almost too much – and you know the old saying about too much of a good thing.
But that's just the thing.  A travel blog done right is indeed a very good thing.  Sure, so many  voices sometimes do little other than add to the white noise – creating confusion and the aforementioned dilution – but even in today's over exposed landscape of Travel with a capital T, a travel blog done right can still stand out and be inspirational.  Not coincidentally, having been inspired ourselves on a daily basis has been the inspiration behind our decision to embark on this particular journey.
For over ten years we've watched as our clients have searched the world over to find the most exclusive resorts and vacation destinations.  They've spared no effort in utilizing the best travel advisors, the most exclusive tour operators, and the top concierge services available – sometimes all three consecutively.  The result is an intimate understanding of a collection of properties and locations throughout the world that would inspire even the most seasoned traveler.
So here's the plan: we're going to take everything we've learned, all that we've seen and loved – and it's a lot – and present it all to you, one week at a time.  Too much of a good thing?  We sure hope so!